Our Web Design Process
HOW WE BRING YOUR WEBSITE TO LIFE.
How We Create Amazing Websites For Our Partners.
SEE THE PROCESS FROM A BIRD'S EYE VIEW
1. Discovery
Our goal is to help you achieve your business goals through a website that perfectly aligns with your needs. To make that happen, we'll ask the right questions and work with you to determine the best solutions. With our expertise, you can trust that your website will drive your business forward.
2. The Sitemap
Once we gather all the necessary information, we'll create a visual sitemap that allows us to easily align our understanding of your communication goals and determine the most effective information structure.
3. The Prototype
We believe that actions speak louder than words, which is why we'll build an interactive prototype in the browser to demonstrate exactly how our solution will work. Although it may not be aesthetically pleasing, this approach allows us to effectively communicate our vision and quickly bring us closer to our shared goals.
4. The Design
We're excited to move into the design stage, where we can unleash our creativity and transform your interactive prototype into a fully-realized representation of your brand. With our artistic tools at hand, we'll craft a unique and visually engaging experience that reflects your brand identity and captivates your audience.
5. Development
Now it's time to bring your vision to life by coding and implementing the design into a fully-functional content management system. Using the content and images you've provided, we'll create a dynamic website that showcases your brand and engages your audience. If you do not have your content ready, don't worry, you will be able to add it yourself after delivery.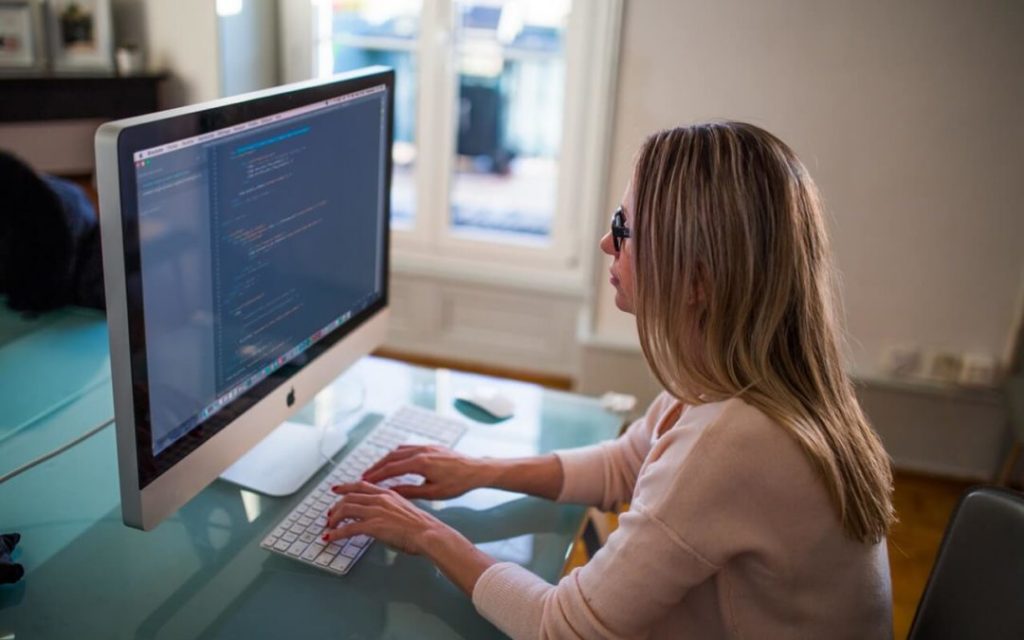 6. Testing & Delivery
We understand the importance of delivering a fully-functional website, which is why we conduct thorough testing before deployment. Once everything is working perfectly, we'll deploy your new website to your hosting server so you can show it off to the world with confidence.
7. Website Care
Our commitment to your success extends beyond the launch of your new website. That's why we provide comprehensive training resources that empower you to take full control of your website's content. Additionally, we offer flexible website care plans that are tailored to your specific needs, ensuring that you have the support you need to keep your website running smoothly.
8. Digital Marketing
In addition to creating a stunning website, we're also equipped to help you with ongoing digital marketing initiatives. Our team can partner with you to provide fresh content on your social media channels, run digital ads, or optimize your SEO rankings. With our digital marketing plans, you can keep your existing customers engaged and attract new ones, freeing up time to focus on running your business or organization.
Small size, big ideas, outstanding results
We're passionate about bringing a fresh perspective to every project we work on. Our inspired approach sets us apart, and our clients love working with us and referring their friends to us. Whatever your project may be, we're ready to collaborate with you and turn your vision into a reality. Let's work together to bring your ideas to life.